ABOUT X-SENSORS Co., Ltd.
X-SENSORS Co., Ltd, located in Diessenhofen, Switzerland, is a rapidly growing industrial sensor innovation enterprise. It has 30 years of experience in R&D and manufacturing of force sensors, strain sensors and measuring chains etc. Its products are widely used in injection molding machines, die-casting machines, press, elevators and other fields.Jiangyin Landi Machinery Equipment Co., Ltd. is the general agent of Swiss X-SENSORS Company in China. It specializes in selling all kinds of sensors...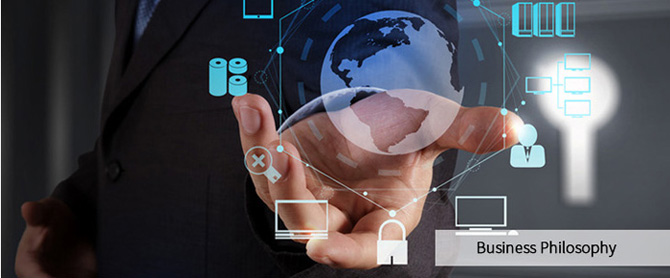 Quality and Production Technology Development People Oriented Our success stems from our tireless efforts to help our customers improve their productivity and quality of life
To provide you competitive products

Mobile: +86-13806160558
Tel: +86-510-86199585
Fax: +86-510-86199589

E-mail: goppelwang@landi-machinery.com
Skype: goppelwang

Room 4008,4th Floor, Huagang International Business Building,No.2 Chengshan Road,Jiangyin.Jiangsu
Copyright © 2019-2020 X-SENSORS Co., Ltd. 苏ICP备19048370号-1 All Rights Reserved.